Whangamata is known for all beach activities, bush walks, cafés and clubs, good shopping, boating, kayaking, mountain biking, windsurfing and surfing...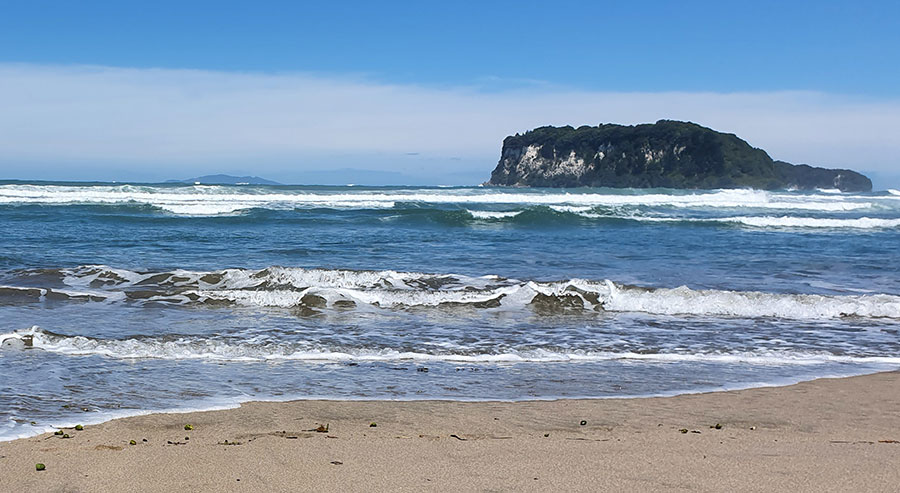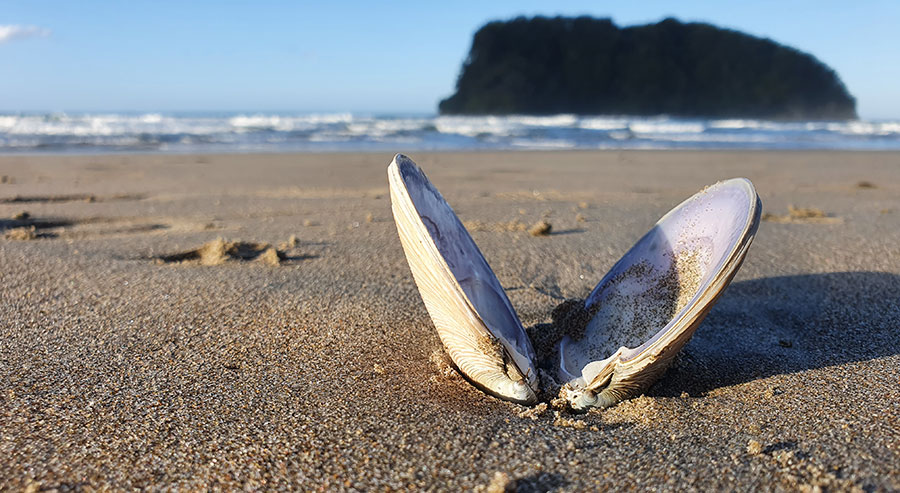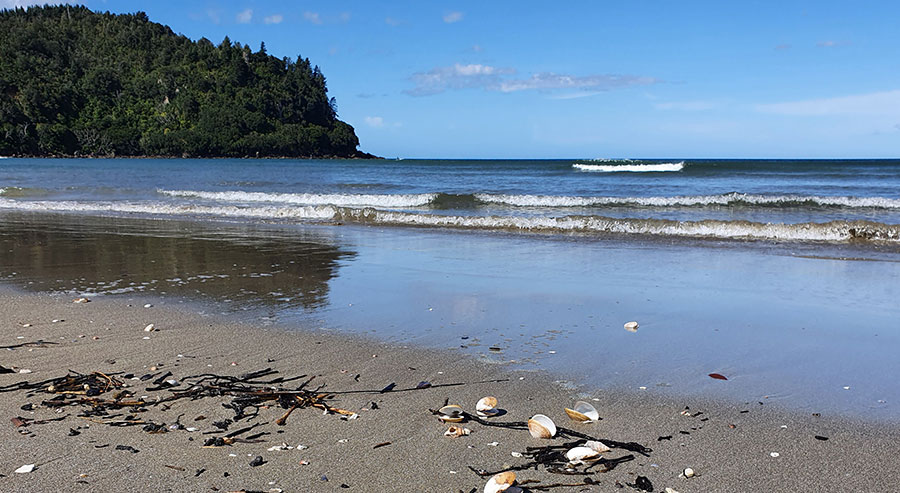 Famous for its unique combination of beach and rainforest, Whangamata's amazing ocean beach provides some of the best surfing breaks, yet safest swimming in the country.
Big game fishing can also be found further off the coast and the town offers fishing charters.
The Coromandel Forest Park and Tairua Forest bordering the town provide many outdoor experiences, including short walks, mountain bike trails and old gold mining sites.
Some of the activities available all within five minutes travel of Breakers Motel.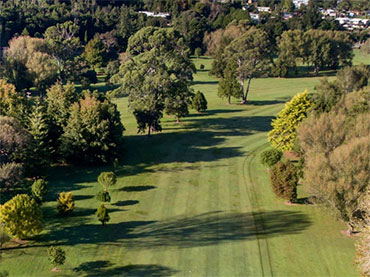 Golfing
There are two golf courses in Whangamata, a 9-hole course at Williamson Park, and an 18-hole course, Titoki, on the way out of town towards Waihi. Both courses have clubs to hire.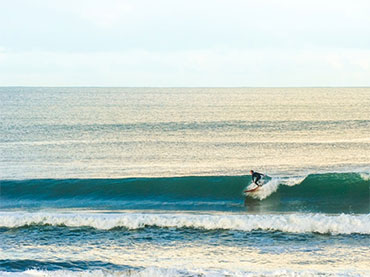 Surfing
Whangamata is well known for it's 'bar', at the harbour entrance, where many nationally renown surfers have begun their careers. There is also a beach break, and you can catch waves at the estuary end of the beach. Board hire is available from the surf shops, or the board makers in town.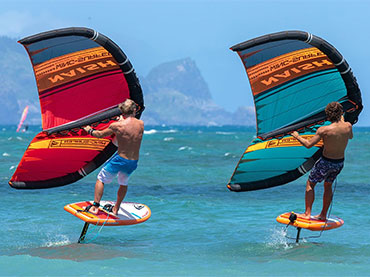 Windsurfing
You can hire windsurfers and get lessons. The harbour is ideal for windsurfing.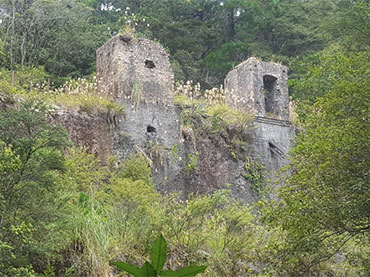 Bush Walks
There are numerous bush walks available, from Wentworth Valley for a picnic and swim in the clear cool waters, to the Luck at Last Goldmine, where you can explore old mine workings – don't forget a torch.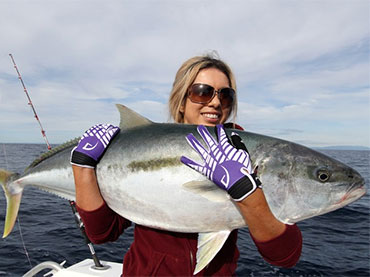 Deep Sea Fishing / Diving
There are many charter boats in Whangamata to take you out fishing or diving.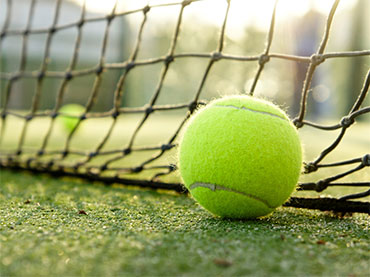 Tennis / Squash
There is a squash / tennis club in Whangamata, which has keys available for public use.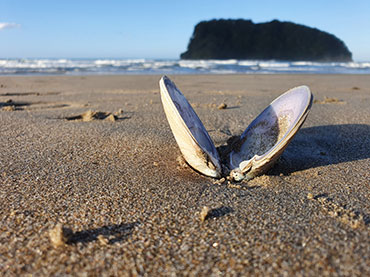 Lying on the Beach
Over 10 kilometres of beautiful white sand to lie on all day in search of that perfect tan. From the busy surf club area, to the not so busy estuary end (great for families).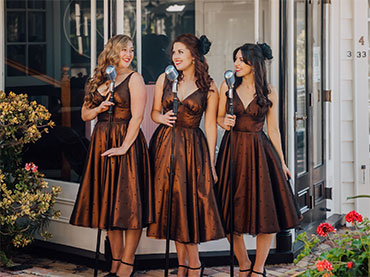 Beach Hop
New Zealand's biggest celebration of 50's and 60's – Amazing car show and Rock & Roll Festival – held annually, usually in March.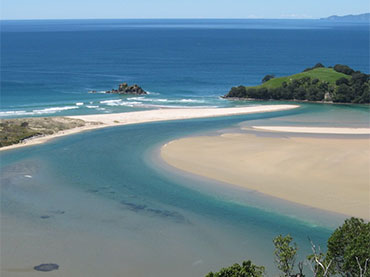 Opoutere
Popular for swimming and surfing, this spectacular white sand, 5km beach is protected from development by an afforested reserve. Wharekawa Harbour is known for bush walking and bird watching.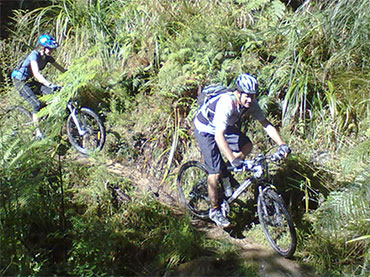 Mountain Biking
The Whangamata Information Centre provides information and permits for bush walks, mountain bike trails and other activities in the Pine Forest located 3km north of town on State Highway 25.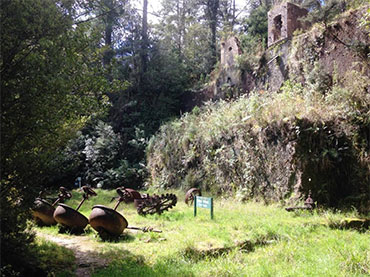 Luck at Last Mine
A well sign posted track in the forest provides a scenic one hour walk to old gold mine ruins. An alternative track to Pritchard's Kauri in virgin bush is 4km further on the Forestry Rd.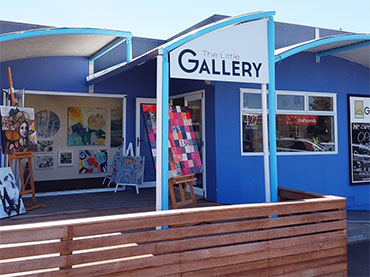 Whangamata Craft Trail
Gifted local artisans can be visited using a brochure available from the Information Centre.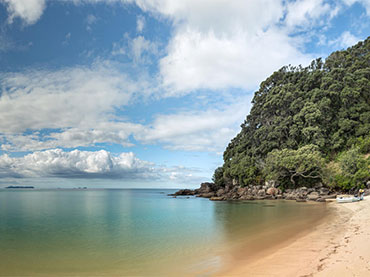 Onemana
A popular surfcasting beach that offers exceptional views from the southern hilltop.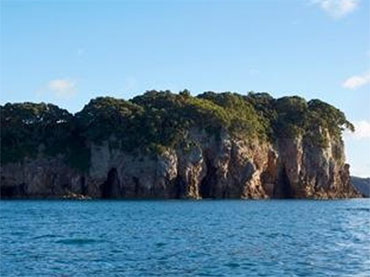 Tuhua (Mayor) Island
Famous waters for big game fishing 30km off the coast, that can be reached by one of the local charter boats.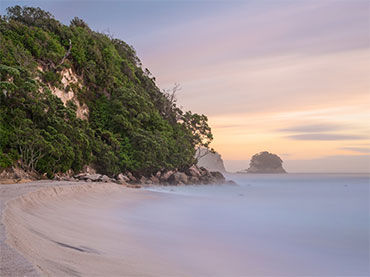 Whiritoa
Exposed and often rough, this beach does have a tidal lagoon that offers safe swimming.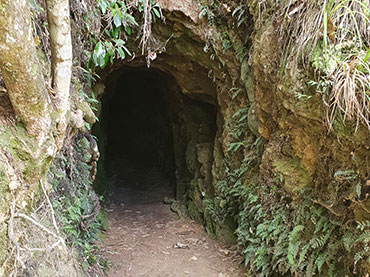 Wentworth Valley
Offering a 30 min Old Mines walk, a two hour walk to the waterfalls and a five hour walk, Maratoto-Wentworth.